Talib Kweli Freestyles For Funkmaster Flex | Video... →
talibkweli: If you missed me On Funkmaster Flex's Show the other day you can check it out here! Kwa kills the quiet storm track on #FunkFlex #listen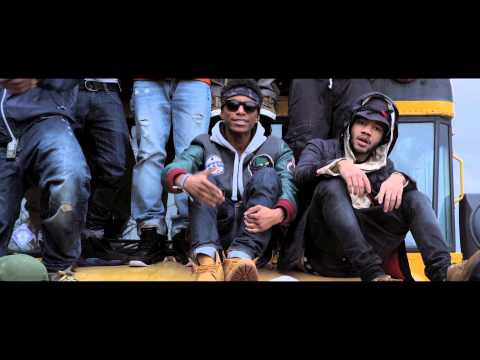 w4nderlove asked: You made that short film? Wow, I would be so creeped out if I made that 2 years prior and watched as my short film came to life. How do you feel about that and this whole case? Also, it was really brilliant, the ending had me tearing up.
5 tags
2 tags
7 tags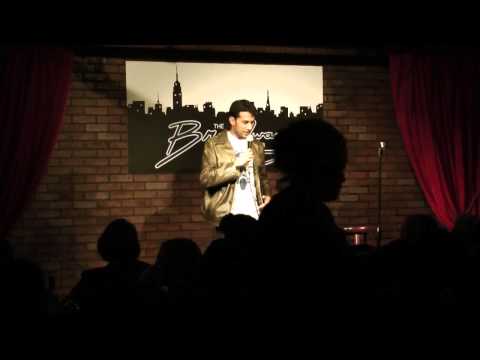 3 tags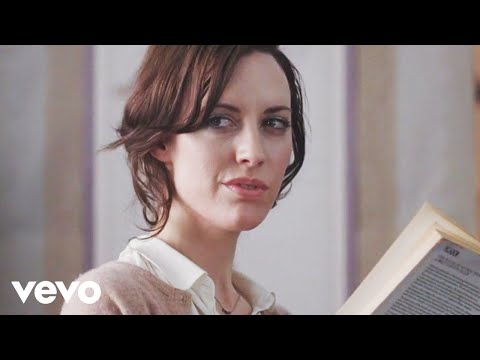 1 tag
1 tag
1 tag
iamrichking: simple as this Good music
6 tags
2 tags
7 tags
4 tags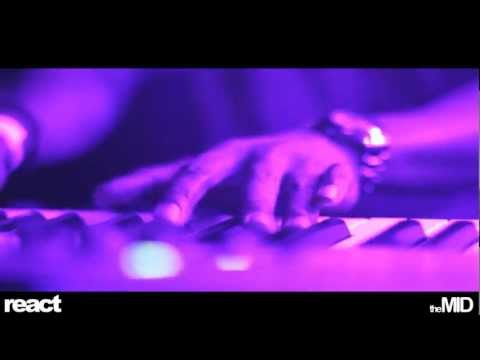 frankocean: django was ill without it. 
2 tags
Watch
Ice man Cahmaaneth-  Kids, there was a time not too long ago when the city got caked with layers of thick beautiful snow that stayed that way for at least two hours before it melted into the grey slush on your Gap slacks. I write this in the hopes that kids in the post-climate-cliffhang-bangin' future know that snow days were a thing back in the day.  Sure they cost the city money, but...
4 tags
Watch
yuleriots: worth 11 seconds of my time every single time.
3 tags
9 tags
5 tags
5 tags
1 tag
5 tags
8 tags
12 tags
Holy Fringe War
The exercise of every freedom in a free society is restrained by what is sensible, responsible and respectful.  The people who produced the 13-minute short film ridiculing the Prophet Muhammed and the far right Christian and Coptic groups who made it a viral phenomenon abused this freedom, a reprehensible act, no doubt.  On the other hand, the radical Islamist elements that incited, and continue...